2022 marks the first time in a country that streaming TV shows and live television channels online has surpassed watching cable television streamed online.
Fresh from a 2021 Fall survey from the Australian Federal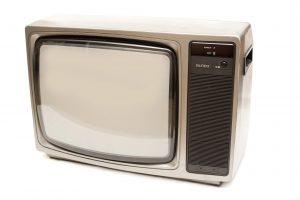 Department of Communications and Social Research Centre, research reveals that Australians are turning in record numbers to online subscription services rather than traditional cable or satellite tv systems.
Australians prefer and are cord-cutting like many other television watchers with 62% viewing and preferring online streaming services compared with 58% that watch over-the-air TV channels.
Australian TV Consumption Preferences:
62% prefer online streaming tv shows
58% prefer over the air television
Significant shifts are happening in the television world, with more consumers turning to cable cutting as a way to save money and get increased control over the programming they watch and how they choose to watch it.
Netflix famously made it possible to bing content in one viewing session, which historically had not been in the case with the traditional model of scheduled programming that relies on viewers to watch TV shows and programming at the designated scheduled time.
This has meant the death of prime time – no longer the 8-10pm block on weekdays. Viewers tune in and out as their schedule allows, not as television executives prefer.
Australia is also seeing a rapid reduction in viewers and even broadcasting stations.The survey included 4,135 respondents over an assortment of demographics.